click to enlarge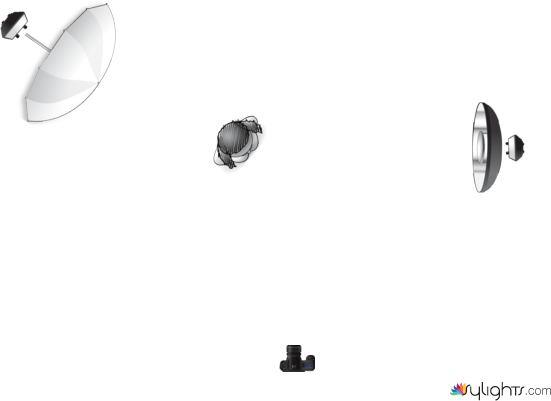 Julie. [DIY Ring Flash Contest]
I practice photography for one year ago. Info Camera: Camera CANON 500D + TAMRON 90mm MACRO Exposure (1/200) Aperture f/5.6 Focal Length 90 mm ISO Speed 100 Info Strobe: One flash Nikon SB 28 with white diffuser umbrella @1/8 @ 85mm (behind the model on the left side) One flash CANON Speedlite 430EX II with beauty dish @ 1/2 @35mm (on the right of the camera) Triggered with CACTUS V4. The effects have been realized with photoshop CS5. [DIY Ring Flash Contest]
I practice photography for one year ago.
Info Camera:
Camera CANON 500D + TAMRON 90mm MACRO
Exposure (1/200)
Aperture f/5.6
Focal Length 90 mm
ISO Speed 100
Info Strobe:
One flash Nikon SB 28 with white diffuser umbrella @1/8 @ 85mm (behind the model on the left side)
One flash CANON Speedlite 430EX II with beauty dish @ 1/2 @35mm (on the right of the camera)
Triggered with CACTUS V4.
The effects have been realized with photoshop CS5.
[DIY Ring Flash Contest]